Ever thought about taking part if a worthwile project abroad, while developing professional & personal skills?
---
Register to our next information session online.
Our next info session will take place on Friday, the 29th of October at 7pm. This info session will focus on our November to March projects. Please register via this Zoom link if you are available on that date. Otherwise fill the following form..
---
---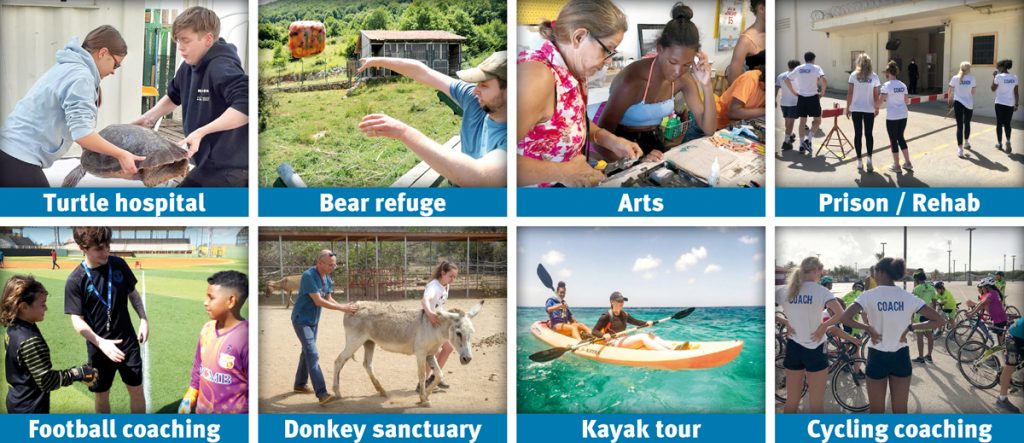 York-based organisation, Everything is Possible, is offering volunteering and training projects in fields such as:
Sport coaching / Football, athletics, triathlon, swimming and kayak
Dance / Choreography, children's dance training, performances and festival activities
Animal care and outdoor activities / Turtle hospital, donkey sanctuary, or bear refuge
Arts / community arts provision
Social Work / working in a prison/mental health and drugs rehabilitation provision
These are 2 to 9 months projects starting from January 2021 and taking place in countries such as Italy, Aruba or Croatia.
These projects are free. They are funded by the European Solidarity Corps programme of the European Union. There are no costs to you (flights, food and accommodation are paid for you).
Who is it for? We are looking for young people aged 18-30, living in the UK and be confident and ready to try new things. These projects may be a alternative opportunity for those who have not achieved what they hoped for in their Alevels or may not now be going to university due to COVID-19 disruptions.
About Everything is Possible: We are a non-profit organisation based in York. Over the past 20 years we have helped thousands of young people, to experience international mobility opportunities. This experience brought them intercultural awareness, raised self-esteem and help them gain competences they would need for their future, while for others it has helped them to get the job they wanted.