I am in the UK and
wish to travel abroad
Our Projects
Apply Now
Sadly since BREXIT we now have limited opportunities available to people living in the UK and wanting to travel abroad. Predominantly we can support young people linked to one of our partner colleges to access a vocational placement in the field they are studying. Placements normally consist of small group placements for 2 weeks accompanied by college tutors. We can also offer some 3 month placements to students who completed their vocational study within the last 12 months and wish to have a practical experience in the same field of work.
Training placements overseas:
These are funded through the UK Government Turing Scheme and we apply for an annual grant.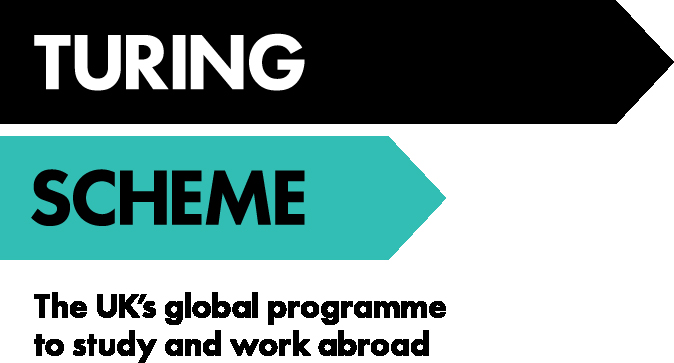 We have a list of UK partner colleges in our consortium which can be seen below however on occasions we also offer individuals from other colleges opportunities.
● Askham Bryan College
● Bradford College
● Everton Free School
● Kirklees College
● Queen Ethleburgas Collegiate
● Wigan Warriors
● York College
These placements are designed to dovetail with current vocational courses you may be studying offering you an international mobility element to your UK course. These projects are developed to offer informal and formal learning opportunities overseas in partnership with high quality international partners, this project is no longer limited to European countries, and in addition to our EU opportunities in Spain, Sweden, Italy and Greece (and their islands of Paros, Sicily and Zakynthos) we also offer placements in Aruba, Jamaica, USA, South Africa and hopefully United Arab Emirates in 2024 allowing opportunities for not just an exposure to how your field of study and future work operates in another country, but also an insight into some very different cultures.
These training opportunities are unrestricted by age, offered to anyone on an eligible further education vocational course. College group placements usually last for 2 weeks, and individual placements normally for three months, however these are tailored to the learning needs of students and our international partners so if appropriate can also be of different durations.
The current fields we offer placements in are
● Animal Management
● Conservation
● Sports Coaching
● Outdoor Education
● UPS
● Motor Mechanics/Motorsports Engineering
● Construction trades
● Early Years
● Performing Arts & Dance
● Music Performance & Production
● Media
● Art and Design
● And for 2024 we hope to expand into Esports
Our individual projects usually start either January, May or September and follow the academic year so must be completed by 31st August each year.
There is no participation fee (however we do take a small deposit). Flights are funded up to a maximum budget, and anything over the budget (dependent on the destination would need to be paid) accommodation is provided, food or money to buy ingredients to cook food are provided as is travel insurance. If you are interested in these opportunities please get in touch and we will invite you to our next zoom info session (held quarterly). We look forward to meeting you.