I am in the UK and
wish to travel abroad
Our Projects
Apply Now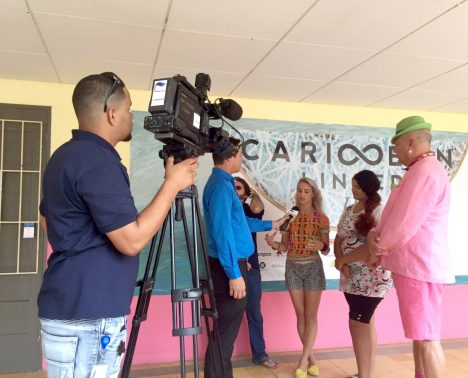 Telearuba is the national tv company in Aruba, we provide content for 3 different channels, Telearuba (local), Nos Isla TV (local historical) and Arubatv (tourist channel in English and Spanish).
The project would consist in assisting in creating content (pre-production, scouting, filming, editing etc.) depending on the qualifications of the candidate.
The content could be geared for example on volunteer work on the island on issues that impact the island (child care, elderly, animal care, etc.
---
For the project, trainees/volunteers need to be …
● Interest in Marketing
● Interest in Art & Culture
● Willing to work Inside & Outside
● Confident in meeting & speaking to new people
● A plus is knowledge of Design Programs
● A plus is being able to work with WordPress
---
The project place
Pos Chiquito where trainees live is a local community towards the south of the island, serviced with a supermarket, laundrette, snack-van and DIY stores for household necessities.
The main tourist attractions are in the North of the island around Palm Beach and Noord where there is also a large supermarket (Superfoods) worth the drive for a weekly shop.
San Nicolas has been converted from a "Ghost Town" into the "Street Art Capital of the Caribbean" mentioned by forbes. It is the most authentic part of the Island and guess what? ArtisA are the creators of all the street art!
---
---
Info Sheet
Media – Aruba TURING SCHEME by Everything Is Possible on Scribd