Everything Is Possible co-founder, Clair Brown is at the Ri-Scosse 2014 seminar in Italy, this Friday 13th and Saturday 14th June. During 2 days she will speak about youth work and share the experience of Everything Is Possible.
There is a live stream of this event:
Friday, 3.30-7.30pm
Saturday, 8.30am – 12.30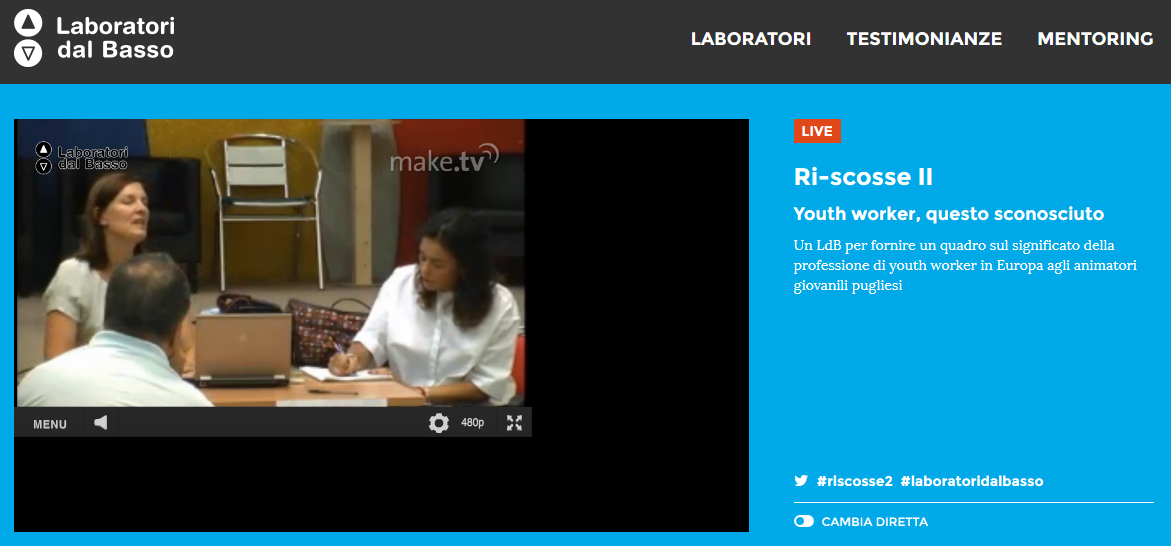 Click here for more info.