I am in the UK and
wish to travel abroad
Our Projects
Apply Now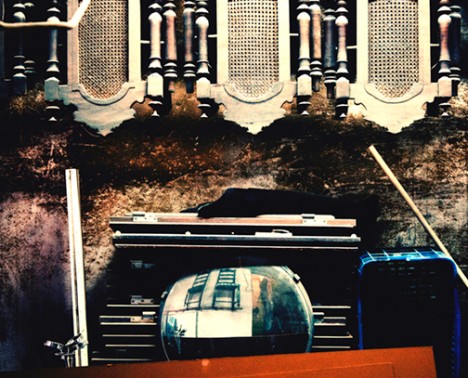 Project reserved for partners involved in our project 'Go Further Reach Higher'
Artéria is an independent architectural studio founded in 2011, which aims to conceive, develop and promote urban rehabilitation projects. Artéria created and developed the project Lisbon Carpentry Network aiming to rehabilitate the culture of local carpentries as an entrepreneurial drive, rescuing a technical knowledge, giving visibility to a dynamic network that crosses different publics and practices. Valuing carpentry as part of the city's programming by ensuring the quality and sustainability of rehabilitation and regeneration, through arts and crafts. The carpentries managed by master-carpenters, are rooted in the territory and respond to local needs such as repairs, replacements and maintenance of constructive elements, fundamental for the rehabilitation and preservation of the city's identity.
Leonardo project coordinated by Everything Is Possible and supported by Erasmus Plus.
Trainee profile:
Enjoy doing handwork;
Be interested in arts & crafts;
Have minimum skills of carpentry;
Ability to do team work;
Be flexible to try different techniques;
Sociable.
Project place: Lisbon
Lisbon is the capital of Portugal and offers a wide variety of options, including beaches, countryside, mountains and areas of historical interest. Lisbon is famous for its unique light and climate. The city is transformed at night, and zones such as the Bairro Alto and Santos spring to life with a wide array of restaurants, bars and discos. São Jorge Castle and Miradouro de Santa Catarina offer great views. A short tram ride will also bring you to Belém, where you can explore attractions like the Belém Tower and the Belém Cultural Centre, which features a fantastic art collection. You can also visit the Gulbenkian Foundation full of fascinating cultural artifacts and with some superb gardens in the grounds.
Info sheet: